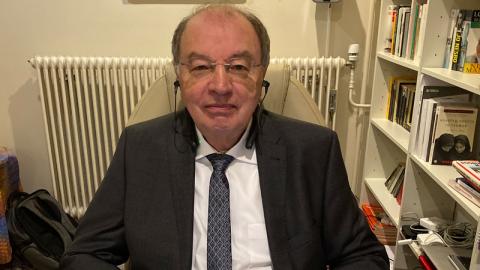 The news on 22 February 2021 of the accidental death of Emeritus Professor Jean Cleymans at his home in Turnhout, Belgium, came both as a personal shock to many and as a tragedy for South African science.
Read more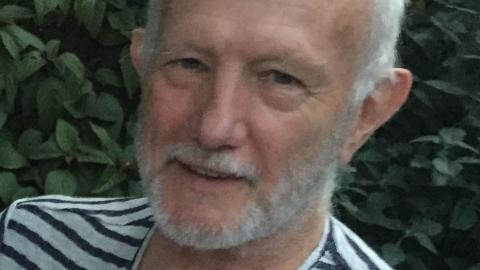 Emeritus Associate Professor Craig Comrie was a pillar of strength in Physics at UCT for 40 years. A few days after his 70th birthday, while walking his dog Mac on Rondebosch Common, Craig suffered a fatal heart attack.  His wa
Read more
No articles found. Please try again later.