UCT researchers win big at NRF Awards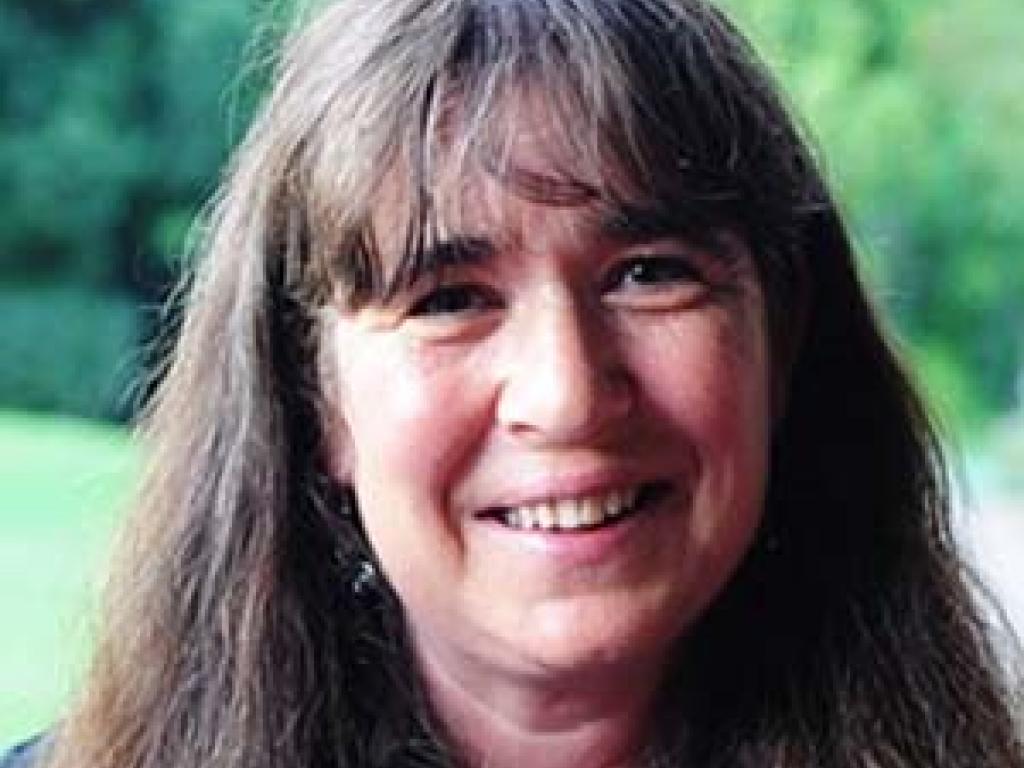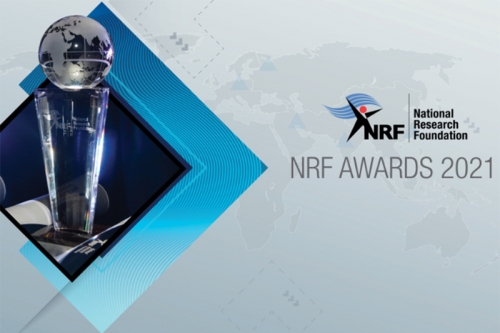 Five UCT researchers were recognised in four categories at the recent NRF Awards. Image NRF.
Five researchers from the University of Cape Town (UCT) have been recognised for their outstanding achievements and contributions to society at this year's National Research Foundation (NRF) Awards Ceremony.
Held annually, the NRF Awards recognises individual researchers and teams for outstanding achievements that have had an impact on society. Their internationally competitive work is assessed with a strong emphasis on its quality and impact.
After COVID-19 scuppered plans for 2020, the NRF hosted a hybrid event this year with a limited number of guests attending in-person in Pretoria. The event was also live-streamed to more than 500 virtual attendees. The ceremony celebrated 68 awardees across 10 categories.
Five UCT researchers were awarded in four categories.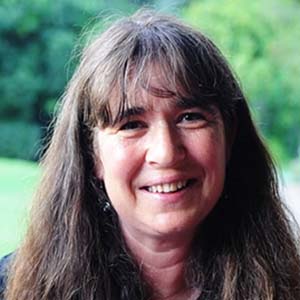 NRF Public Engagement in Research Award
This award recognises researchers and scientists who make outstanding contributions to public engagement with research over a sustained period.
Professor Rachel Wynberg, Department of Environmental and Geographical Science received the NRF Public Engagement in Research Award.
As the Department of Science and Innovation/National Research Foundation South African Research Chair (SARChI) in the Social and Environmental Dimensions of the Bio-economy, Wynberg's work aims to address the knowledge gaps that exist around the environmental, political and social dynamics of the bio-economy.
Although the bio-economy has been touted as a panacea for resolving the environmental, social and economic predicaments society faces, critical questions have been raised about who stands to benefit, the involvement of local and indigenous communities, and the economic and political drivers behind the push for the bio-economy.
Through her research and public engagements, Wynberg seeks to deepen critical thinking about these questions and to inspire scholarship that explores possibilities for socially just and environmentally sustainable approaches – with a particular focus on the Global South.
From the inception of her career, Wynberg has developed a clear strategy for engaging the public in understanding the nature of her research and its applications in society.
Story: Nadia Krige