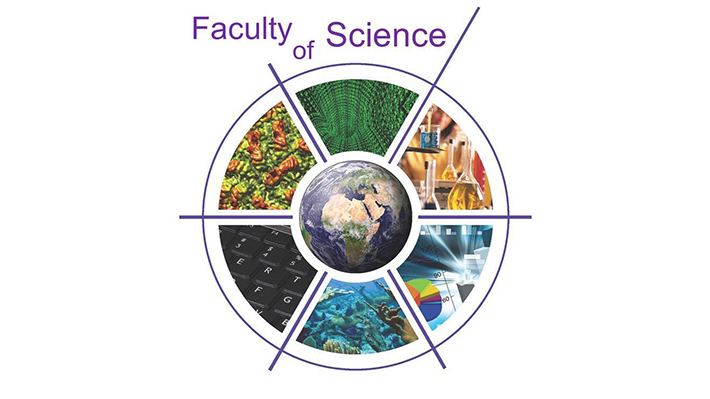 The Bachelor of Science (BSc) degree provides a graduate with the specific discipline knowledge, together with a range of related skills, essential for the workplace, or to allow continuation to postgraduate study. Curricula are designed to provide adequate foundations and depth in the chosen majors, but also to attain generic skills such as numeracy, problem solving, and computer and communication skills which are necessary to function as a graduate.

The Bachelor of Science (BSc) degree is a qualification that requires the completion of nine full year courses (or the equivalent in half courses) leading to two separate majors. This is completed over 3 or more years. Typically, 4 or 5 courses are taken at first-year level, 2 or 3 at second-year level and 2 at third-year level. Unlike school, it is not necessary to do all first-year courses during the first year at university. These courses include compulsory courses required for each major, as well as elective courses (which are not prescribed but chosen out of interest to fulfil the degree requirement of completing nine full courses) All students are required to do a mathematics course. For some majors, a statistics course is also required. (Details of the courses required for each major can be found in the Science Faculty Handbook )
Majors offered
The Faculty offers a choice from 20 different majors, listed below. Detailed curricula leading to these majors and the rules for the BSc degree offered by the Faculty of Science can be found in the Science Faculty Handbook.
Majors offered by the Science Faculty are as follows:
Applied Mathematics
Applied Statistics
Archaeology 
Astrophysics 
Biochemistry
Biology
Chemistry
Computer Science
Computer Engineering *
Business Computing * 
Environmental & Geographical Science
Genetics 
Geology 
Human Anatomy & Physiology 
Marine Biology
Mathematics 
Mathematical Statistics 
Ocean & Atmosphere Science 
Physics 
Quantitative Biology 
*These majors must be taken concurrently with a major in Computer Science
A range of electives may be taken from other Faculties. Refer to the Science Faculty Handbook (Additional Information section at the back of the book) to determine what courses are allowed, and the rules governing external courses. 
Page last updated 7 August 2023