The Department of Biological Sciences has more than 30 academic and 26 support staff, and trains more than 100 postgraduate, 30 Honours and 500 undergraduate students in fields of terrestrial and marine ecology, evolutionary biology and ecophysiology.
---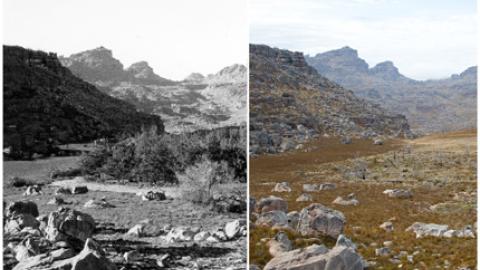 Every place in the world has a history. To understand it in the present you need some knowledge of its past.
Read more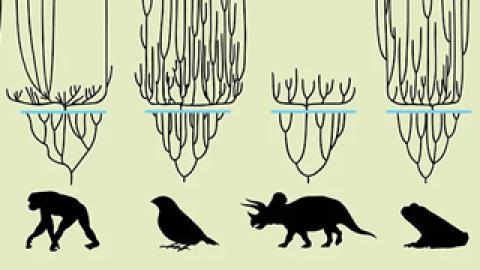 Some of the research of the AES group have been translated into African languages for easier access for people who are native speakers of African languages. It is hoped that this translation project will expand beyond the group.
Read more