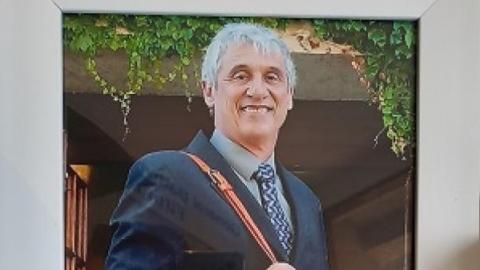 On Friday 3rd February the funeral service will take place at the Anglican Holy Trinity church in Kalk Bay at 10:00.
Read more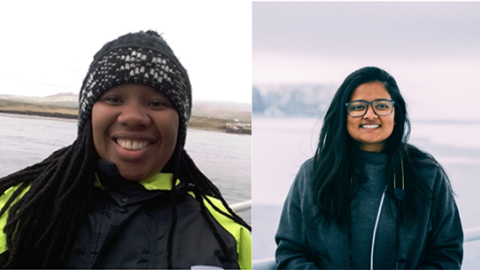 Two PhD candiates; Kolisa Sinyanya and Riesna Audh featuring in WiPS (Women in Polar Science)
Read more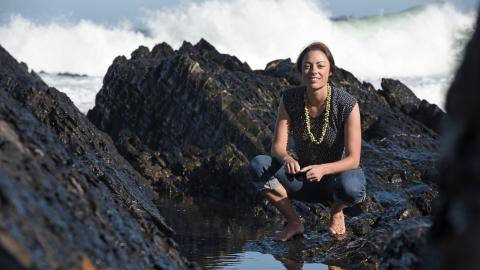 Well done to Dr. Katye Altieri whose work is inspiring not only a greater understanding of our climate but also the next generation of scientists.
Read more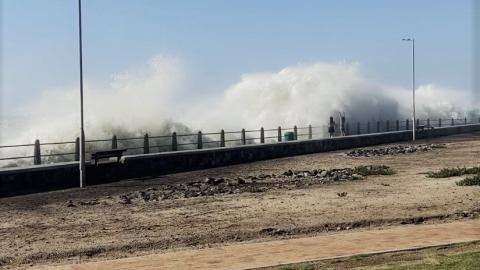 What caused this unusual event - The high swells seen along the coastline on Wednesday, was the large waves related to recent seismic events near Tonga?
Read more