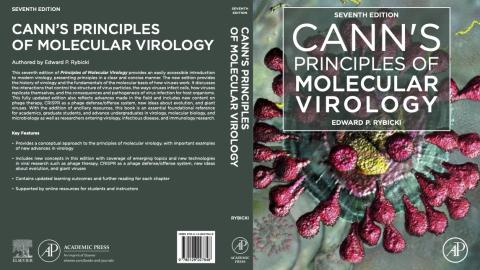 Professor Ed Rybicki's has revised the seminal textbook, Cann's Principles of Molecular Virology for a Seventh Edition, building on previous editions to produce an up-to-date, yet enjoyably readable introduction to Molecular Virology.
Read more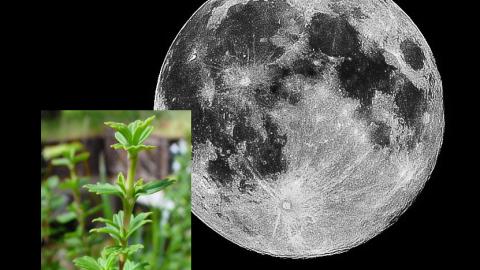 Prof. Jill Farrant has been approached to provide seeds of the resurrection plant, Myrothamnus flabellifolia to a mission to grow plants on the moon.
Read more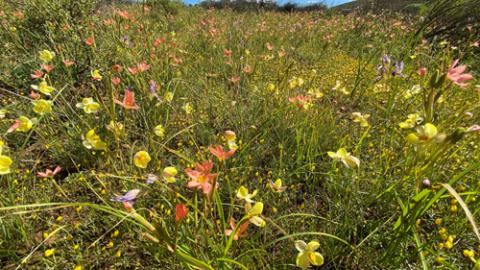 UCT scientists scoop Human Frontier Science Program Award to study the genetics of floral asymmetry in South African plants
Read more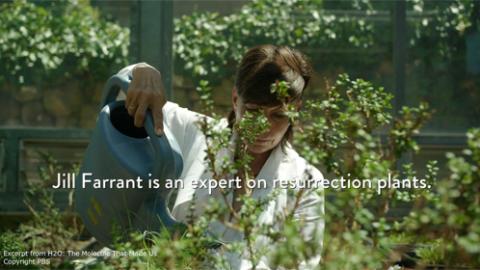 MCB's Prof. Jill Farrant (holder of the SARChI chair in Molecular Plant Physiology) has been featured in an episode of the award-winning PBS documentary "H2O: The Molecule That Made Us".
Read more