Environmental & Geographical Science's Professor Mike Meadows elected to prestigious International Science Council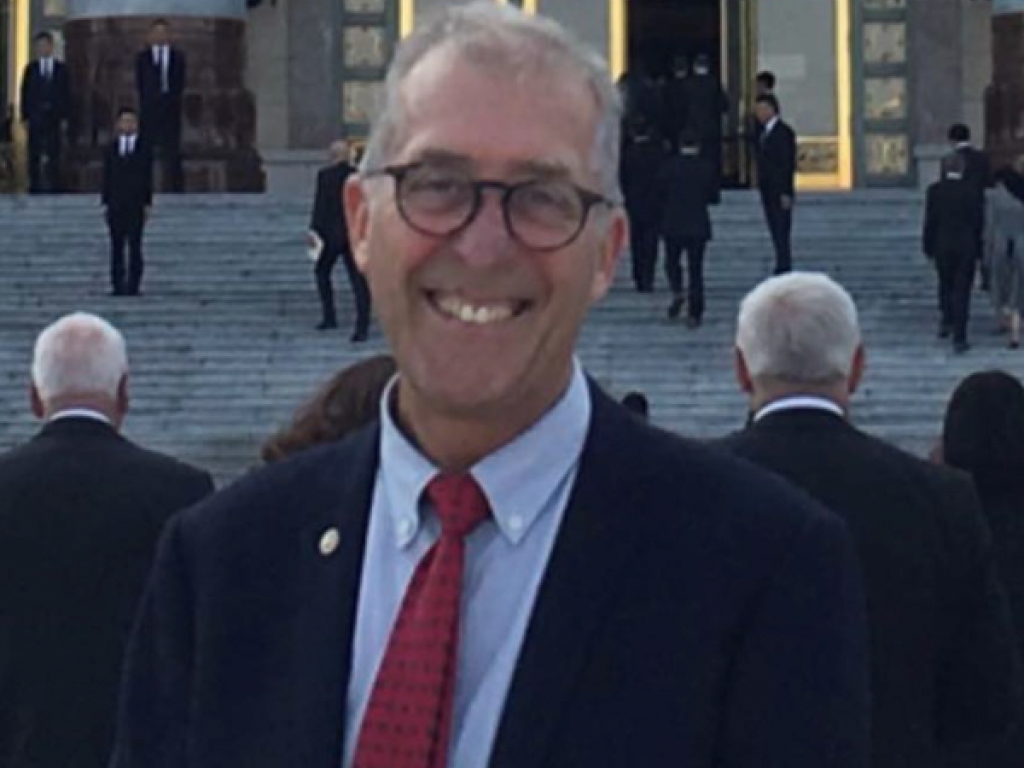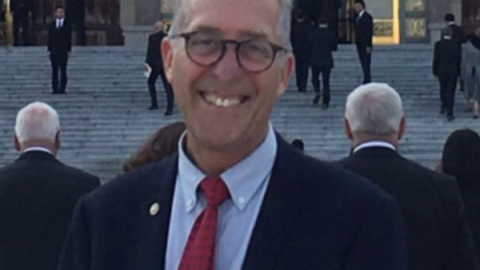 Emeritus Professor Mike Meadows has been elected as a fellow of the International Science Council.  The ISC Fellowship recognises individuals for their outstanding contributions to the promotion of science as a global public good.  This is the highest honour that can be conferred on an individual by the International Science Council.  Conferment of a Fellowship recognises an individual who continues to make a unique contribution to the ISC's mission and to global science leadership.
Prof Meadows nomination by the former Secretary-General of the ISC reads as follows:
Dr. Meadows is an internationally highly respected scientist and science leader and has a prolific research and publication record as a physical geographer. His research interests are in Quaternary palaeo-environmental reconstruction, and human impacts on geomorphology and vegetation, including land degradation. He has made seminal contributions to the reconstruction of late Quaternary and Holocene environments in southern Africa. He has published more than 200 peer-reviewed journal articles, along with several books and numerous book chapters. More recently, he has been venturing successfully into the key area of sustainability studies and education.
Dr. Meadows has a strong record of promoting the aims and objectives of the ISC. The origin and evolution of Geography has been shaped by its interactions with other disciplines, and increasingly by its response to emerging global issues. Under his leadership, the International Geographical Union itself continues to encourage interdisciplinarity. Meadows oversaw the process by which IGU commissions collaborate with other scientific organizations (e.g., the International Association of Geomorphologists, and the International Association of Cartography). As global actions are converging to integrative, interdisciplinary, and future oriented research, the need for such collaboration cannot be underestimated. This shift will broaden its reach and open new inroads for transformative sustainability science around the world. Under Meadows' leadership, the IGU is building on its heritage, and ensuring that its voice is heard on the many critical global challenges; joining hands with other disciplines is an important step towards addressing the current crises. Meadows is demonstrably passionate about building the relationships that are essential to successfully meeting those challenges. He has also been a strong advocate of ISC developing a broader educational profile, and in promoting initiatives that are aimed at primary, secondary, tertiary and public education around sustainability issues.
Professor Meadows was also recently elected as Fellow of the Geographical Society of China, one of only five foreigners ever so elected!