October is Breast Cancer Awareness month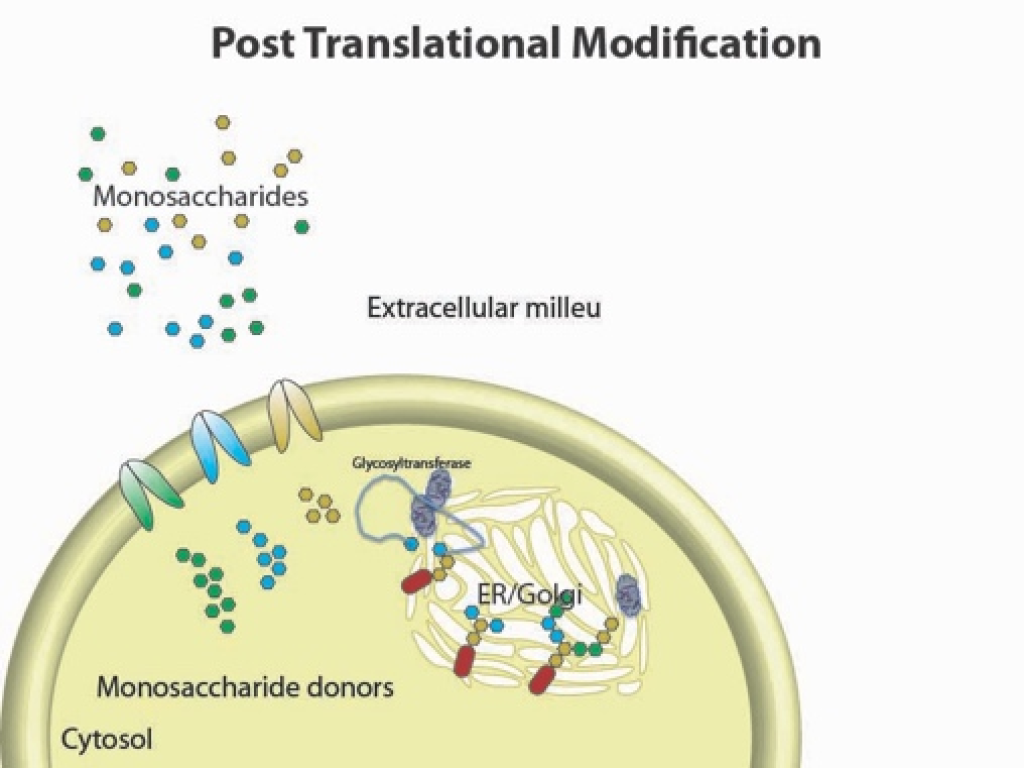 October is Breast Cancer Awareness month. An international effort aiming to alert the public to the prevalence of breast cancer.
Breast cancer is, in South Africa as well as worldwide, one of the most common types of cancer and is the most commonly occurring cancer amongst South African women. According to statistics sourced from the National Cancer Registry, breast cancer mainly affects older women, with an estimated lifetime risk of 1 in 27. Breast cancer also affects men, although the lifetime risk is significantly lower affecting 1 in 763 men.
Early detection of cancers is key to treatment efficacy, and in cases where there has been early detection, 89% of women diagnosed with breast cancer are still alive 5 years after their diagnosis. The WHO has cited two key factors in early detection, namely education and screening programmes. Breast cancer is a key research area for SCRU. The laboratory at aims to classify cancer at the genetic and molecular (Glycan) level. The efforts in the SCRU informatics and visualization labs has made measurable progress in identifying a differential gene expression classifier.  This project in its early stages has successfully passed a proof of concept clinical trial that included volunteer patients from the national as well as private hospital systems. The clinically research relies on SCRU's unsupervised machine learning code the Denoising Autoencoder Self Organising Map (DASOM: https://www.sciencedirect.com/science/article/abs/pii/S0893608018301382 )
A k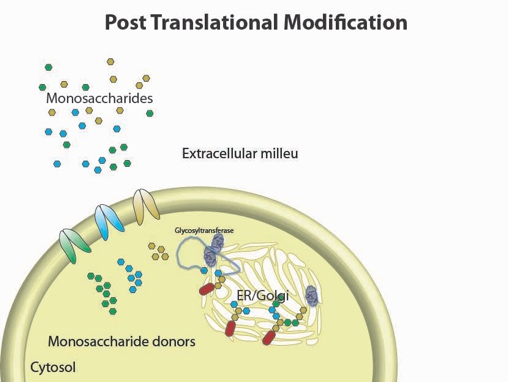 ey to treating cancer successfully is to shut down the biological hallmark pathways that allows the transition to malignancy Using our mechanistic understanding of glycosylation and glycolysis of tumours we design leads for molecular classes of Cancer. SCRU laboratories collaborate closely with medicinal laboratories as well as human biology laboratories to translate basic research findings into new clinical strategies for diagnosis and therapy.
Resources on breast cancer can be found both on the CDC's website (https://www.cdc.gov/cancer/breast/basic_info/what-is-breast-cancer.htm) as well as on CANSA's website (https://cansa.org.za/).