Masters in Computational Science Awarded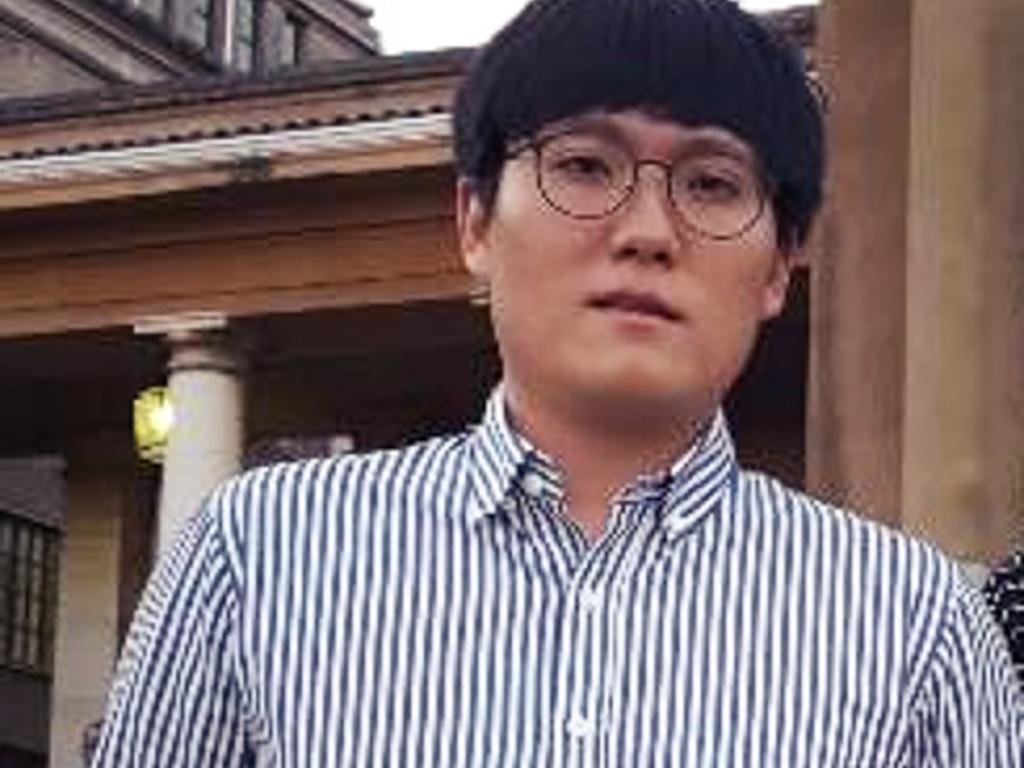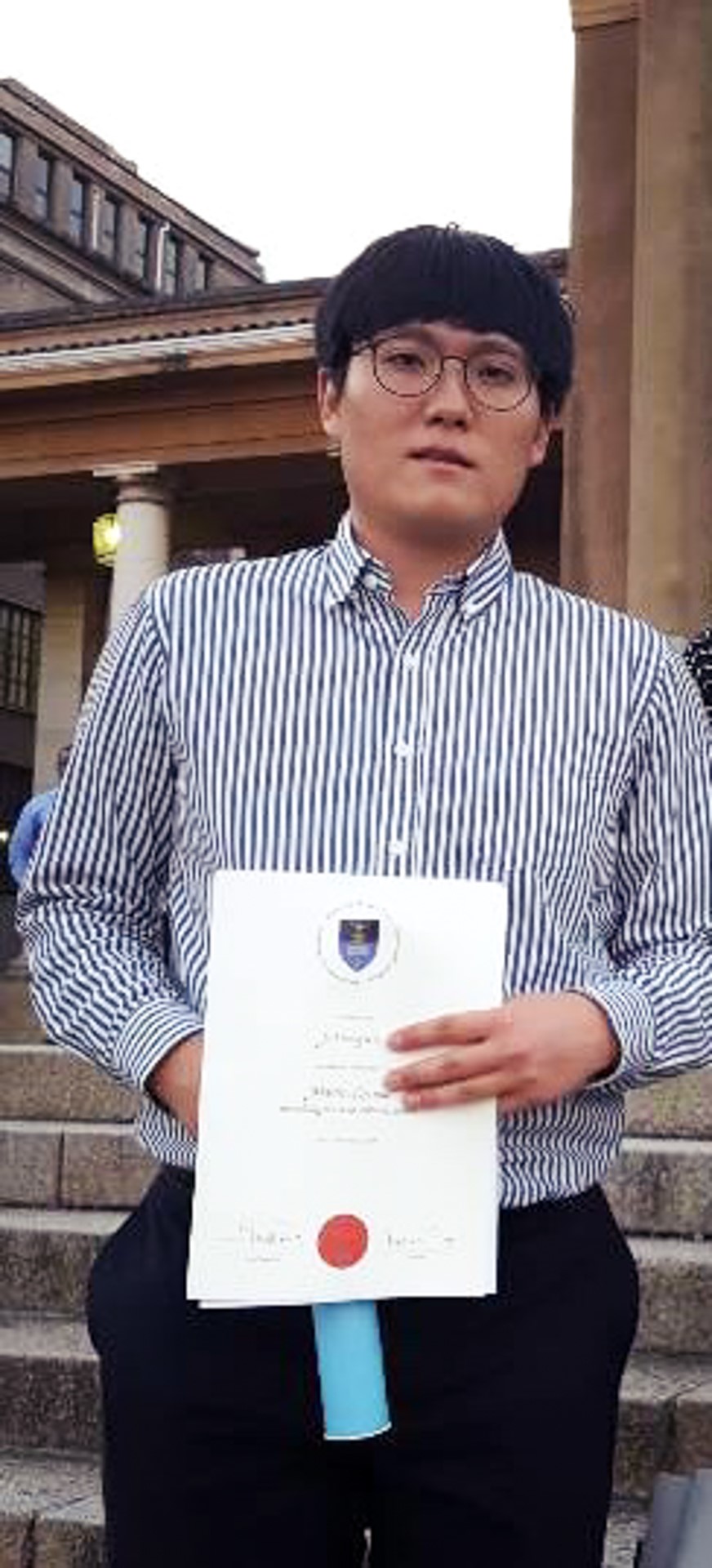 Congratulations to Mr Ju-Young Kim, who graduated in December 2018! His MSc. focused on a bioinformatics analysis of breast cancer genes, his thesis title is "Transcriptional Regulation of Glycosyltransferase Genes In Mcf-7 Human Breast Cancer Cell Line Following Drug Treatment".
Coming from a background in biochemistry, Ju-Young relied on the interdisciplinary approach that SCRU takes in its projects to learn the necessary coding skills to complete his project . His time at SCRU allowed him to supplement his skill set with the growing field of computational science, saying that "having a scientific domain knowledge, backed up by good computational/programming skills was something that was truly valuable" and he recognised that these computing skills would afford him new opportunities in the future.   
When asked to comment on his time at SCRU,  he said that "Today I can without any doubt say that the skills and knowledge I developed at SCRU are truly valuable skills that have prepared me for my job". 
Mr Ju-Young Kim is now employed as a Machine Learning Engineer at Praelexis (Pty) Ltd.  Read below to find out more about his experience in the Scientific Computing Research Unit.
"My experience at SCRU lab for the last 2 years was fantastic and unforgettable! I can say that I was given the right opportunity at the right time. I joined the lab in 2016 with a background in biochemistry and my biggest fear when I joined the lab was that I had to learn to code (which I've never done in my life before). My master's project was bioinformatics analysis of the breast cancer gene expression. For this, I had to learn to code in R statistical language, just because R had great support for bioinformatics analysis such as Bioconductor project. Coming from non-programming background, it was hard in the beginning, but soon I realised that learning how to code would open up many opportunities especially in the scientific fields. Having a scientific domain knowledge backed up by good computational/programming skills was something that was truly valuable. One of the greatest things at SCRU was that we had many people coming from diverse background and we were able to exchange and share knowledge across different fields. At the time, I was introduced to machine learning by other students in the lab and I was able to develop my interest in the ML field further. At the end of my Master's, I chose to go work and I am currently working as a machine learning software engineer in IT industry. Today I can without any doubt, say that the skills and knowledge I developed at SCRU are truly valuable skills that has prepared me for my job and I would like to thank Prof. Naidoo and all the colleagues and friends at SCRU lab for all the awesome experiences I shared with them. Lastly, I would really like to see in the future, more young graduates enter the field of scientific computing and contribute to the establishment of scientific computing community in South Africa!" --- Mr Ju-Young Kim