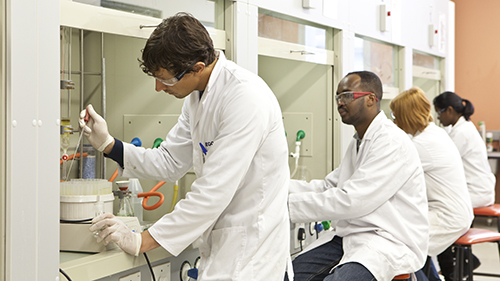 In brief, the admission requirements that must be met in order to register for a postgraduate degree in the Science Faculty are as follows:

Honours degree: 
A candidate entering an Honours degree must generally have a BSc degree in the discipline in which he or she proposes to proceed to Honours. 

Master's degree: 
A candidate entering a Master's degree must have a BSc (Honours) degree or four-year undergraduate equivalent (i.e. a four-year degree post South African National Senior Certificate equivalent, which includes a research project). 

Doctor of Philosophy (PhD):
A candidate entering the PhD must have a Master's degree.
More details on the requirements for admission to postgraduate study to can be found in the Science Faculty Handbook and the UCT General Rules and Policies